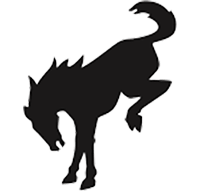 Member
Well - I've taken the results link out. I understand not to feed trolls but I agree with

@BroncoJay

we shouldn't be scared to post up threads out of fear. I'm not trying to feed the trolls - they are already well fed.

if you took part in the survey - I can send you a spreadsheet of what it's looking like. Just PM me.
Agreed. Came here to network with like-minded enthusiasts and learn a thing or two.
***DISCLAIMER - I am also well fed***