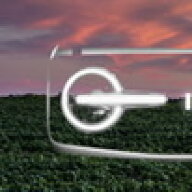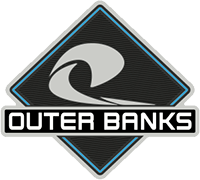 Well-Known Member
​

We do not know what that will look like yet, remember this is the first time that we have had this type of program with this kind of reaction..

​

Seriousely wish you all luck with this pricing, imagining they will have so many reservations a majority of these will be 2023's as 2021's are already at capacity and 2022's may be by the time these reservations get selected for build.

As for the Model years, you are obviously in sales and do not understand the program...

​

Ask about other fees, there is some reason for selling for a loss on this most popular vehicle.

Maybe just stick with what you know...we are not losing money on them and as far as popularity the F-150 outpaces all of the Fords in sales so that would be the most "popular"...​

​

As for the fees they already know them, $180 DOC and $45 transit tag that is everything...

​

No worries explaining, I've heard. Plus so far out of my market area to effect my store.

Tell that to the Indiana reservation holders that we have, many of whom transferred from other stores...​

​

I truly hope that you do not treat your customers with as much disrespect as you have the members on the Forum..​

​

You are most welcome to start your own thread about us if you would like, that should be an interesting one to watch..
I did my homework. Granger has a five star rating and very few complaints over the last three years. I doubt if they earned that reputation by screwing customers or lying to them. It is a free market out there. Nobody is twisting my arm to buy from Granger. And besides- a 7 hour drive is nothing.