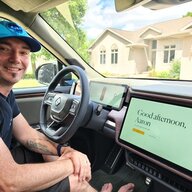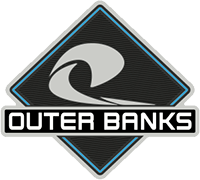 Member
Is this correct for ballpark Invoice Price, 0.94 times whatever my Build price is?
Wildtrak @ $54810 x .94 = $51521.40 then minus $1000 more for Texas Dealer deal below Invoice for a total of $50521.40 before TTL. If so I can live with that.
I don't think we know the exact %. I've seen it suggested anywhere from 3.5% off base price and then 6% off options to 4% off base to the blanket 6% like you're using. Also, I could be wrong, but I don't think the $1495 destination/delivery charge gets discounted. The point? The actual numbers are clear as mud right now. Until the actual order data is available, these all seem to be guesses based on past products.
What we know for sure? Granger's price will be $1000-$2000 below whatever invoice ends up being, depending when you reserved your Bronco