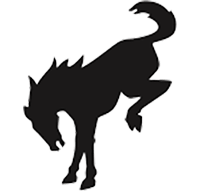 Well-Known Member
Love to hear about good endings.

I do wonder when the continued increase of interest rates will basically wipe out any savings from invoice pricing. Some people bought from Granger for that main reason and it could end up a wash if they receive their Bronco later this year. Hopefully I am wrong, I guess that's the gamble you take with a very long wait.
The money I saved paid for the flight, two motels, the gas, meals, the taxes, and the registration. And the taxes and registration alone were more than $4,400. Still a great deal.
Not to mention the years off my life I would have given up dealing with certain other dealerships.