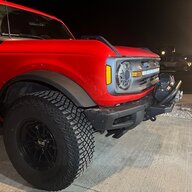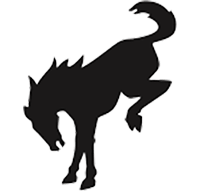 Well-Known Member
Zach,
I have a few questions for you since my reservation is with you.
1. What are you hearing for price protection beyond 2023? I was told that it is unlikely that I will even get a 2023 since I am so far down on the list.
2. If Ford does drop price protection for after 2023, would your plan be to protect our pricing as a company or are we just out of luck at that point.
3. As a dealership, have you heard anything from Ford, formally or informally about reservation holders getting their builds by the end of 2023 or is it all in limbo?
4. Who will be the new person dealing with all of us reservation holders? I heard a rumor that Hunter may be moving within your company.
Thank you for your time.
@

[email protected]