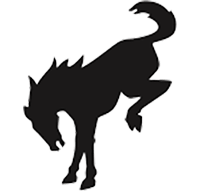 Active Member
Humm as a Defender 90 (1995) owner.. I have a Bronco on Reservation (2 door base), and a grenadier..

what I don't have is any desire for a Defender2 - 110 or 90 for that matter. what really throws it for me is A) Unibody construction and B) Fully Independent AIR suspension..
Land Rover has been putting Air suspension on trucks for almost 30 years and every one I have owned has had issues with it where I have replaced multiple sir springs, pumps, etc.

I do think the Defender2's interior is excellent and the dash.. they hit out of the park even with the stupid looking gear lever (it serves a purpose though)..

I'd consider one if it was cheap which I think they will be when the short initial leases come up. I am thinking a depreciation hit in the 40% range for 18-24 months. When the local dealer calls me weekly and wants me to come drive the new one that just showed up unallocated, you have a problem with demand.