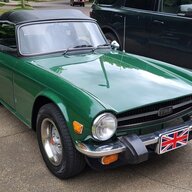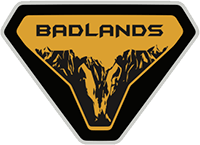 Well-Known Member
With ordering just over a month away I decided to try the 2.3. So, headed to damerow ford today which is where my reservation is and met with Kyushu. He handed me the keys to a new ranger to take for a spin to help me decide on powertrain.

My conclusion is now inconclusive.

First of all, the 2.3 exceeded my expectations with a quick ramp up to 75mph on the highway. Overall it was not sluggish in any way. At first I thought there was hesitation from a dead stop but it turned out to be the stupid auto engine stop. I disabled that and no more hesitation.

Here is why I am now more confused than before ....

I want the BL with sasqauatch. Love the manual option. However, after driving the ranger with the 10 speed auto, i have to say it has me thinking twice about the manual. I already had a Jaguar F type with a 6 speed which I adored. But driving the F is a different experience than driving an off road vehicle.

So, at this point. I will either get the 2.3 with the manual or the 2.7 auto. No longer am i torn about performance. If the 2.3 is plenty enough, the 2.7 is just icing.

Lastly, I saw a gt500 in iconic silver at the dealer. Wow! It has some dark flakes which really darkens it just perfectly. That with black accents is tops. Needless to say my color choice has been made.

BTW, awesome team at Damerow ford.