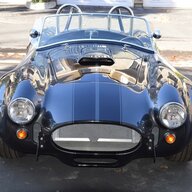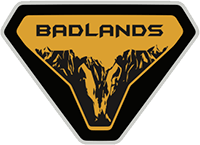 Well-Known Member
Here's my Ham radio installlation. Antenna and mount are both Larson NMO type. Mount is DIY from scrap stainless. Structure under the accessory mount is grounded to the chassis under the hood with the braided copper, and both sides of the hood are bonded to the chassis with two more copper braids.
Power is directly to the battery, through the available grommet above the main harness. Tests out with zero noise - contact said it was as quiet as a base station.
Control mounted to the dash accesory rail (also DIY) and the base unit under the steering column.
Mic panel mount extension in that pop-out panel above the console.
Antenna SWR trace is nearly perfect.