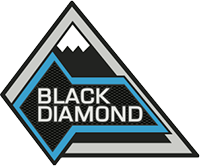 Well-Known Member
Thoughts on sound deadening for the hard-top?

Anybody have/ridden in a Jeep with it? Without?

Asking b/c I rode in a hard-top 4dr Wrangler...
it had a plastic-y echo on the inside...
felt like being in a small hallway or something.

Is it worth putting the sound deadening inside?
Sometimes I like listening to music...