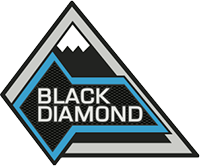 Well-Known Member
I've had my 4 door badlands for about 3 months now. And I'd say with the exception of road noise on the highway, I love it. But when you're driving next to big trucks on the highway, it seems like there's no roof at all.

Wondering if anyone has driven both the new hard top and the soft top, and can comment on this?

The reason I'm asking… I was blessed with getting my Bronco long before I should have been able to. it wasn't the exact Bronco I ordered, but one nearly identical that came in for someone else who didn't follow through. My actual pre-order hasn't been filled and is still outstanding. It's now time to order the 2022 accordingly, and I'm debating this. I could sell my current Bronco in today's market for more than I would pay for the potential new Bronco. The soft top is so easy to drop back, which is why I picked it, but would a hard top be significantly better for the highway? This is where I spend a lot of time.