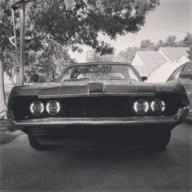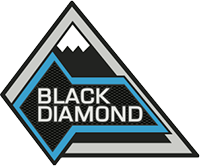 Well-Known Member
I adamantly disagree! The gen 1 MT-82 has a torque rating of 370 Lb ft. The 2011 & 2012 Coyotes put out 412 horse power and 390 Lb ft of torque stock. A few modifications to my Coyote, and my engine is at about 450 horse power, and close to 395 Lb ft of torque. That's too close for my liking. The Tremec T-56 Magnum XL that will be installed in my Mustang next week will handle 800 horse power and 700 Lb ft of torque. That's more like it!
OEM torque ratings aren't the same as aftermarket torque ratings.
The 3160 is rated
to 405ft-lb with the 3.25 first gear
. The GT350 makes 429ft-lb stock.
By that logic the 3160 is already too weak for a stock GT350 where in reality, it has zero problems handling that torque, same as the MT-82.
The torque ratings listed in marketing materials for aftermarket components don't come from the same set of constraints as the OEM ratings, so they're not comparable.