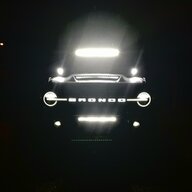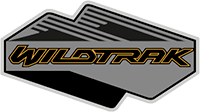 Well-Known Member
Here's what I did today....
Havoc - Nice quality and powder coating was good. Simple install, directions are clear.
Installed a 20" light bar, running the wires into and through the brush bar. The brush bar has a plugged vent hole at each end. I drilled up through the bumper into the brush bar to route the wires. Also, In front of the cooler I installed a wire mesh grill and sprayed the inside of the bumper with bedliner bcuz that's how I roll.
.