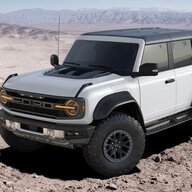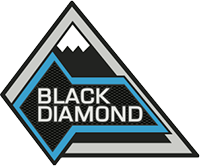 Member
My wife and I made our Badlands reservation on April 1st 2021. After 2 years of waiting we went into the dealer to vent and figure out what in the world was going on. After a few minutes of bullshitting the dealer offers us the option to upgrade to the Raptor at MSRP. On top of that the dealer said we would get a build date within a month or less. This was on 11/11/22. We ended up going for the deal, and sure as shit we got a VIN + build date from Ford on 11/16/22 for 12/09/22. This made of super happy and all seemed to finally be on track. Our build date has now been changed 6 times. The latest change was today. Ford is now saying our build will start on 02/20/23. FML!!!

The dealer is telling me that none of the options we selected are holding our build back. Is anyone else here running into every-changing build dates? I've seen a few threads about this happening with the delivery date, but not this crazy around the production date.

I'm not sure if anything at all can be done. I just needed to vent my frustration. If anyone else is in my boat I feel your pain. This sucks!
Last edited: