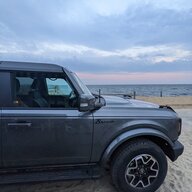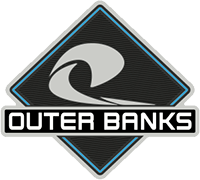 Well-Known Member
Non sas is fine for everybody!
Agreed, I sure as shit don't need it and I bet it's not needed for like 90% of the actual sasq's that get ordered if I go by the amount of rubicon's I see that have never left pavement.
But hey, everyone's entitled to do (or not do) whatever they want with their ride!