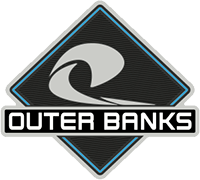 Well-Known Member
I have a 2022 4-dr Outer Banks with Lux Package ( 32" P255/70R18 All-Terrain ) and just switched the tires over to Wildtrack stock tires ( 35" LT315/70R17 Mud-Terrain Tires ). I did try looking in other threads but was getting way to overwhelmed trying to find the answers.

I have FORscan, but before I start calibrating anything I wanted to ask a few questions, so I don't mess anything up (first time doing this).

1. Does anyone know the actual mm for the Wildtrack tires?
2. Do I only need to do the tire circumference or do I need to also do anything else since I have the Lux package? I saw some people had issues with their adaptive cruise control after changing the circumference on the tires.

Thanks guys in advance!