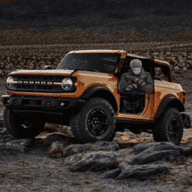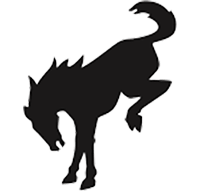 Well-Known Member
Biggest problem with our grid is what you might call the, "Wizzard of OZ" complex. Its all done by the man no one has ever seen, behind a curtain we're not allowed to peek behind. Consider:

Ownership: 100% private

Administration:

59 regulators....What could possibly go wrong???
The biggest problem for Texas is that they cut themselves off from the US Grid to avoid regulations.
There has not been an electricity problem of this magnitude for a very long time anywhere else in the US (Katrina or maybe the 2003 blackout?).
I mean Texas has little regulation, no? So it's not the only problem, right?
Hypothetically speaking if Texas had been part of the federally regulated sector they could have "weathered this storm" ?

Not saying regulation is great or anything, Although I do think it has its place. Food safety, Drug safety, etc

You know, like most things in life, everything in moderation. Complexity doesn't help anything.
Seems obvious that if you connect the dots, Texas would have been just fine. Look at neighboring states as a reference or even the parts of Texas that were not part of the "Texas electric grid succession plan".
And it appears that power grid regulation was a good thing. It keeps us safe. It keeps the costs reasonable. And the National grid has been stable for decades.