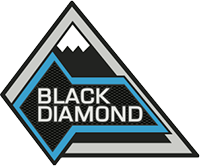 Well-Known Member
Please post your Bronco info below, and your dealership, if you have received your Bronco with NO MARKUPS!


This will help those waiting to receive their Broncos, and future Bronco purchasers to know who they can trust to order through.

The Goal is to keep this all positive.

Please only post below if you are ordering in the Region listed above.

There is a thread for each Region.

Together we can combat the dealer markups by informing each other of the honest and reputable dealerships out there.

Thank you!!