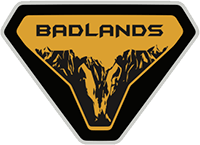 Well-Known Member
Has anyone found any Hi-Flow catted downpipes for the Bronco?
With the new 0FG exhaust I'm itching to order it but I'm really trying to hold off for downpipes...
If there's a company out there that needs a test mule I'll gladly volunteer!!!
Check out this kit for the 3.5tt Ecoboost. I know it's not the same motor but they both generally sound like crap. After hours of YouTube research this is best sounding Ecoboost.... imo.
https://ffperformance.co/product/fu...0-ford-f-150-raptor-loop-de-loop-exhaust-kit/