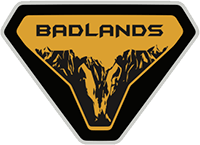 Well-Known Member
Anyone know why the chip shortage is only affecting the lux package and not the high? It can't be the radio, since it's the same deck/screen.

So is the shortage being caused by the vehicle on board computer system that controls the lux package's safety systems, such as stability assist and ACC?

Or is there something else that the lux package has over the high that's going to hold up builds that I'm missing?