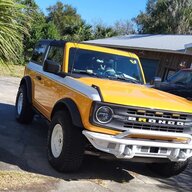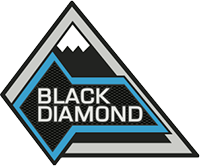 Well-Known Member
Same lol. Wife drove mine and asked me to sell her Tesla and get her one lol.

So… CO Wildtrak for me and CG Outer Banks for the wife!
is that front shot before or after the wheels were upgraded on the CG? I love the wheels and it's hard to find ones without poke.