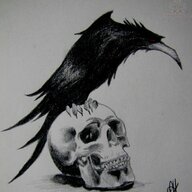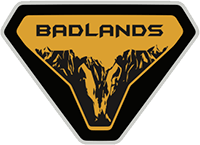 Well-Known Member
nice and clean looking kit, seems simple to install. I just don't plan to open the hood all that often, not sure what I'd want to do in there, don't think I'll ever buy this kit. I doubt I've opened the hood on my Taco more than once a year, if that. What do you all plan to do underneath there to make this prop stick a problem?

I'll look in there at delivery and my son will probably look in there once I get it home, that's about what I plan to do in there. Had to replace light bulbs on my Taco a couple of times, don't expect my LEDs to burn out before I do.

To me this seems like a solution in search of a problem, really don't know why I'd want to fiddle around under the hood, ever. Just curious why you'd need to open it that often that the prop stick becomes a real problem?