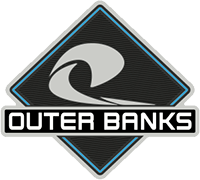 Well-Known Member
So let me start by saying that I am OBSESSED with dark blue and was pissed when they announced that AMB was being discontinued. With that being said, I have had a very hard time picking my new color and have gone back and forth between HPR, and area 51. Well, I just saw a ranger in HPR yesterday and I fell in love instantly. This color is amazing IMO! I love how orange it looks in the sunlight. For anyone on the fence, I encourage you to go see a vehicle with this color in person on a sunny day.

So now my plan is to go with HPR, and the OBX w/ Navy pier for the interior. I think these 2 colors will go well with each other.

What interior choices are you going with?
I wish I could see it in person!! I'm going with Onyx with Roast interior with my OBX HPR .