Banned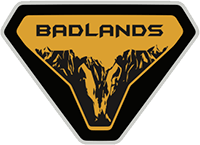 Banned
Banned
I was thinking about putting these on the A pillar as ditch lights. However they are large and "expensive".

some questions.

1. They are so expensive that they can likely be stolen very easily. Am i missing something are they attached with anti theft hardware? If not i might have to skip

2. How bright is a single light compared to the rest of the KC line? for example the pro 6? Is this overkill for a ditch light?