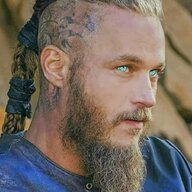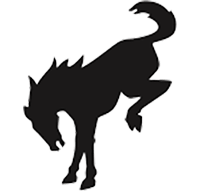 Well-Known Member
Just curious how you actually change your registration model? Like if you picked a base but change your mind and want a Black Diamond?

I plan on going Base with Sasquatch package unless its too expensive. Then I'll probably just go Black Diamond.

Do you just keep your registration and make the change when you place your order come December? Or do you have to change it online?