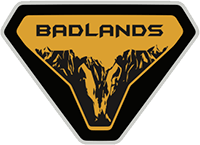 Member
I have not seen any Bronco mounting kits for a Hi Lift jack - lots for Jeeps.

What are your thoughts on where and how to mount a jack?

Which length jack do you plan to carry? They come in 35", 48" & 60" lengths.

I have given up on a winch. I see a jack as a good solution.