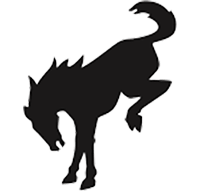 Banned
Banned
How good OR Bad, will the base Bronco be off-road without Sas and lockers?
I don't have the money I did last year when thinking to get a new Truck and now thinking to get a base, base. I'm sure Ford will have some system to brake a wheel from spinning and with open diffs send power to the opposite wheel but would a system like that be anything more then a Ridgeline off-road ? I also think getting a locker in the back would be serious cash later down the road?

My Reservation is a first night and would hate to give up on it now.
Last edited by a moderator: