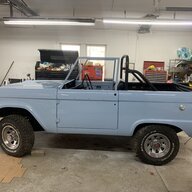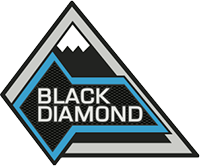 Well-Known Member
Yes. But I'm fairly certain it will

never

(in any light) look like this:
True. I saw it in bright sun and you can definitely see the mint in it, and on a cloudy day and looked more gray. At no point did it have this bluish look. Although the white accents really throw it off.