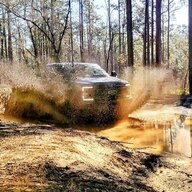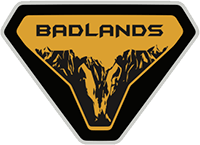 Well-Known Member
I haven't caught up on this thread since page 5, maybe this has already been said but it is nice that the antenna is higher than the roof line (not with the top folded half back). It will act as a "curb feeler" when entering tight parking garages.

If the antenna does rub the roof will have a few inches of room if the top all the way back/off or closed.

Edited to add that we did the same thing pulling into the garage. At that point we were in the habit of hearing the antenna barely touch the door so the antenna warning system failed in this case.