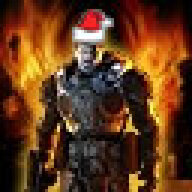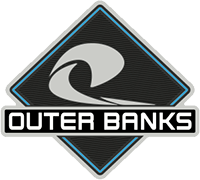 Well-Known Member
Friends - I've got some wheels on the way and called up 4WP today to get a quote on some BFG K02's. Their tire guy shared with me that he had been getting some feedback on recent K02 installs they have done that the tires are not maintaining traction in wet conditions, with specific feedback that the tires were getting squirrely transitioning on/off interstate ramps. He recommended Mickey Thompsons (obvious upsell, but I'm listening), Yokos, or Ridge Grapplers. I'm at a little bit of a loss on how to proceed.

I will need 35/12.5/17's. Primarily my Bronco will carry me to and from work in city conditions that do naturally get slippery in rain. We generally get 1-2 snows a year around 1-2ft of snow. Outside of daily use, I will go overlanding (nothing extreme) 1-2 times a year, and do some light to moderate offroad trails in our national park on free weekends. I will also have a 10hr drive a few times a year to see my folks, so I'm trying to avoid an overly loud highway experience if possible.

First off, what do y'all think of the feedback I got on the K02's, and secondly, based on my use case, could I please get some recommendations. Thank you!