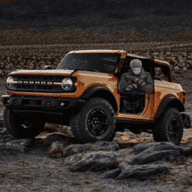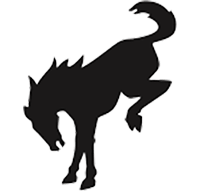 Well-Known Member
It's a running joke at this point.

Half the threads here devolve into this because some 2-door owner adds a completely unrelated comment and everyone else with one just piles on.

Hey guys what's your favorite mud tire? Oh it's Toyo Open Country A/T and TWO DOORS ARE BADASS!!!!!!!!

(not caps-ing for exaggeration, literally what I see)

2 door owners are like vegans or people that do CrossFit.

How do you know someone has a 2-door Bronco? They will tell you in every conversation.

No one:

Absolutely no one:

Random guy: I drive a two door Bronco.
To be clear, as a random guy:
1. I do own a base m/t two door and I love it.
2. I am not vegan, but I am trying to eat a lot less meat.
3. I used to be into Crossfit until everything closed down in 2020, now I just walk.
4. I am a Scorpio, so I do need to validate my self worth and ego.
5. People walk up to me (not the other way around) and tell me how my two door base bronco reminds them of the OG Bronco. Then I hear all kinds of stories. I basically need to allocate an average of an 10 extra minutes per day to handle all the time spent in parking lot conversations with fans of my Bronco. Do I dislike this? NO, see #4 above.