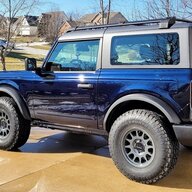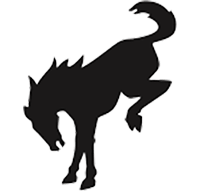 Well-Known Member
Every work station is continually loaded to match the scheduled production orders, it's logistical magic at it's finest. Raptors, Limiteds and 2WD XLs are all made in a continuous stream.
LOL, and you'd think from reading this forum that Ford doesn't have the first freaking clue as to what they are doing!!!!
Usually, since I've been following this since 2016, when something frustrates me , I end up researching and learning about the process and understanding why it has to be that way.
Currently, the departure from the stated reservation fulfillment process is at the top of my list. lol
(edit: and due to some editing going on, even that may be "under review" already, lol . Change is definitely a constant around here!!)
Last edited: