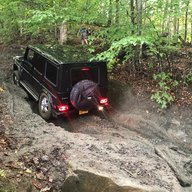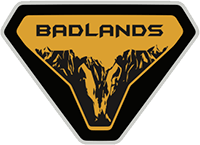 Well-Known Member
Denying you are a child is a means to define yourself as an adult.

Therefore, you were bringing the subject of your adulthood into the discussion.

Again, this suggests you know the difference between child and adult, and can therefore define what an adult and their behavior is, and by inference, what a child and their behavior is.

The reality is that childhood and adulthood is a subjective term in all but legal framework; their behaviors frequently overlap and are not mutually exclusive of one another. Attempting to make objective statements in that regard is an exercise in futility.

I really don't care, I just felt like having a ridiculous conversation
Playing with toy rubber ducks is child behavior.
Not playing with toy rubber ducks is adult behavior.
Another behavior that sets children apart from adults is having a fit because, or being shocked that, an adult stranger isn't happy you left your trash toy rubber duck on their car for them.
Adults, unlike ignorant children, know to keep away from other peoples property without permission.