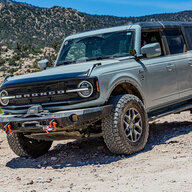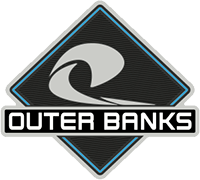 Member
If y'all liked this one wait for Wednesday evening video where we go against a stock rubicon with 35s and do an 8 and 7 rated trail!
Outstanding video LiteBrite. Brittany and Kevin, and stoke Bronco is an awesome combo
PS: Kevin - you do not look like her dad (yet).