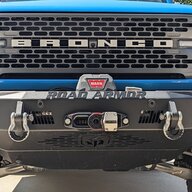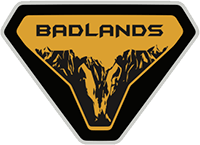 Well-Known Member
THIS
I hope you guys understand this is like a two lane traffic jam. You can hop in the other lane hoping that you'll get through it faster, but at the end of the day you have no idea what the obstacle is that's causing the jam, and the lane you were in could speed up as soon as you leave it. Just keep your res where it's at and wait until your order gets pulled. Really not worth stressing over but again that's just my opinion.
And THIS
I went to Burger King one time. I put my order in - I made special requests like no pickles and mustard. The guy behind me got a basic burger and fries. You know what? He got his meal before me. Sure, I thought to myself, "Damn, I was in line first. Where is mine?" Then I got mine. It was exactly what I wanted. I saw the other guy eating his. He got it first. I got what I wanted. I enjoyed it and never thought twice about his burger...

We can't play "It's not fair" with so many unknowns. I am excited to see my first Bronco in the neighborhood. I don't care if its mine as long as I know mine is coming - just the way I ordered it.
Sum up the situation(s) perfectly.