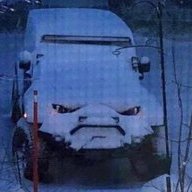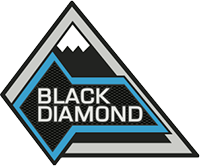 Moderator
Staff member
Moderator
So I messaged my buddy at Ford about if we've got updates coming soon/ what some of the dealios are with recent news. Here's what I can disclose, I'll start with the good news:

1. The raptor is either going to have a tuned 2.7 OR possibly a 3.0. To be decided.

2. Some form of prototype factory tube doors are being prototyped. They are trying like crazy to get them to pass crash tests. May be an aftermarket accessory though.

3. They are developing a BEV version. It's a ways out though.

And now the mixed bag:

1. Pricing. It will start at a bit higher than a JL wrangler, HOWEVER there will not be a stripped down version with manual locks and windows it sounds like. Higher trims will actually undercut the Wrangler a bit. Honestly I wouldn't buy a vehicle without power locks new so that's fine by me!


The ugly:

Bronco will be the last 2021 model revealed. The electric mustang crossover is first, then F-150, then Bronco. He said we will see some teasers but full reveal will not be until midway through next year. So take that as you will.
Last edited: