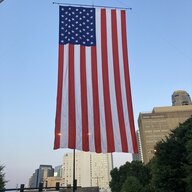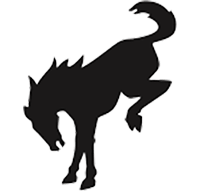 Well-Known Member
Ok for a slow guy, BLUF (bottom line up front), if you did not order the Aux Switches, most likely a wiring harness will be required, installation of which is a pain. You can confirm the presence (or absence) of the harness by looking in the fuse box - 20 amp fuses suggests the wiring harness is present and 5 amp fuses most likely mean it's not there (see photo posted by NewBroncoOwner).

If by chance you have the wiring harness or are brave enough to install the same, you need a switch assembly and trim piece which will cost you approximately $400.

Any corrections are welcome.