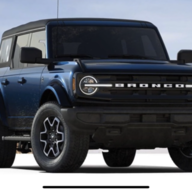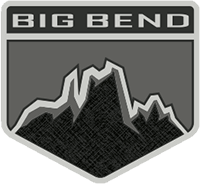 Well-Known Member
I don't know that this question makes too much sense. Every state has their own insurance regulations. I can nearly guarantee that my insurance is more than most. Because... Michigan.

I figured I'd quote a policy change with my insurer and I just used the Wrangler as a fill-in. My insurance rates actually goes down for a Wrangler vs my Focus ST. I don't know what the reality will be, but it's not going to be enough to be a make-or-break factor for me.

As far as GAP insurance. It only makes sense if you expect to be upside down in your loan. I shouldn't end up there, so, no.
This makes me feel a little bit better. I'm in Michigan as well and also currently drive a Focus ST. I really haven't thought too much about it because like you, it won't make or break the sale.