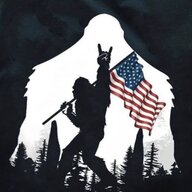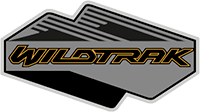 Well-Known Member
We all know the interior specs and dimensions of each from going to the Bronco and Wrangler wedsite.
For the people who have been up close and possibly sat inside of a new Bronco and a JLU, what are your thoughts in size comparison?
Which one looks or feels more roomy in the front and back seats? What about the cargo area?
Most people are familiar with the interior of a Wrangler. It would be nice to have a real world perspective from somebody that has compared them hands/eyes on.
Last edited: