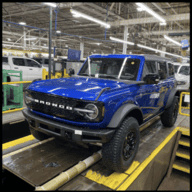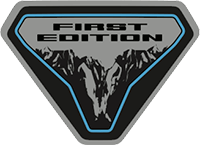 Well-Known Member
I did a search but didn't find too much.

Does anyone know how durable the interior will be when it comes to precipitation. Let's say someone's out without a top and a thunderstorm hits.

I know jeeps are pretty good, but there have been some issues with the steering wheel/clockspring.

Anyone have any insight? I'd rather know ahead of time than finding out the hard way.