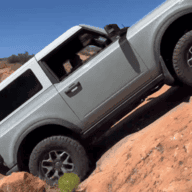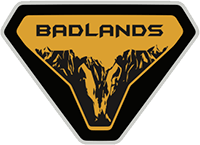 Well-Known Member
Not sure where I read it but I think it's ~3% off of the vehicle itself and ~6% on options and accessories. I doubt we'll know for sure for another month though.
I believe that came from

@Granger Ford

It is what I have been using to calculate my pricing. Seems accurate to me.
Granger's discount calculator spreadsheet is based on a 3% discount on the vehicle and 6% on the accessories. It seems like that was the sensible thing to do rather than let people plan on 6% and be disappointed if it's only 3%. If invoice for the vehicle ends up being 6% off MSRP, they'll use that as the discount and everyone who is buying from them will be even happier.