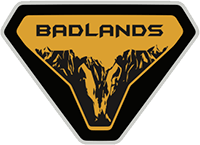 Well-Known Member
Somewhere on here is a thread with the part numbers and prices. i recall the price comes out to around $1,800 for the factory rack when it does not come with the Bronco from the factory. I asked my dealer today and he said that he has not heard anything different on how it will be made available other than it can be ordered now.

I am interested in the factory system or a similar product to carry my canoe but $1,800 is too much.
Yeah, the price is quite steep...