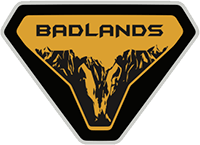 Well-Known Member
they look pretty close... only difference is that baja has 4wd? Thats an acceptable "sacrifice".

wonder if you can put it in baja and then change it to 2wd...

edit: or maybe you were partially agreeing, Im not sure. but unless theres varying levels of calibration not captured in a "normal, soft, tight" description that differ, baja looks sufficient for me to be satisfied.