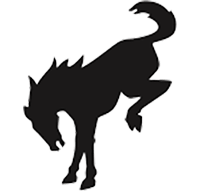 Well-Known Member
D

Do you own/run a shop? Do you paint?
I worked at a Ford assembly plant for 22yrs, another brand for 12yrs. Including 5 new model launches with Ford and 3 with brand X.
And yes I have painted cars, so what? That has absolutely nothing to do with mass producing automotive parts. I also reload ammunition but it would be foolish to relate that experience to Remington or Winchester and call myself an expert in that field.