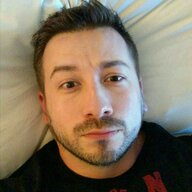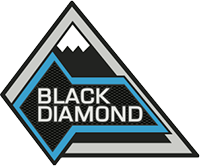 Well-Known Member
I wish I didn't have to care about what my vehicle said about me but I work in a corporate environment where everyone judges everyone else car. I would love to do a 2 door sasquatch in orange but I couldn't imagine parking it next to all my bosses' cars who drive a variety of black sedans. I'm not saying I have to base my whole vehicle around other's perceptions but it is definitely something I have to consider.
I pull up to our big building down town and wind my way up the parking garage almost hitting the ceiling in places. In a door-less topless Wrangler and park my self right next to our CEO's BMW all the time. On more than one occasion he has said to me he loves my Jeep and he always wanted a one.
Deep down we all want that feeling of freedom. Doesn't matter if we have on a suit and fancy shoes or cargo shorts and flip flops.
You may be surprised what you corporate coworkers say man.