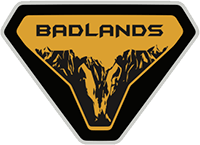 Well-Known Member
gentlemanbronco said:
I really think I'm going to end up downgrading to the 2.3 with sasquatch. I'll be 36 soon and my days of driving like Vin Diesel are coming to an end.
dude, you're young. I'm 51 and still want more power.
I am 59 and the only reason I am getting the 2.7 is because they don't put a 3.5 or a 6.2 in the Bronco yet, what ever you do Do not sell your self short (ever)!