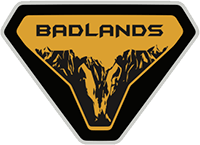 Well-Known Member
Every time I think about the aux switches, I imagine children and drunk passengers flipping the switches and causing problems.

I don't have a Bronco in hand to tinker with, but am wondering if there is any way to disable the switches?

If there is no way to do this, provided by Ford, I may have to dedicate one of the Aux switches to controlling a big relay that powers the rest of the switches (or maybe even a separate switch on the drivers side).