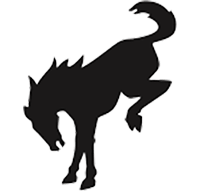 Well-Known Member
Jalopnik has long been the National Enquirer of the automotive scene. Glad to see they at least gained some integrity.

EDIT: OMG I couldn't get through the first two paragraphs of that trash article. What a clown.
On the contrary, I really like Jalopnik. The writers are often funny, definitely don't take themselves too seriously, and eschew the typical chest-beating bravado of the automotive press. They seem genuinely interested in approaching their reviews from an everyday enthusiast's perspective. And they're willing to point out the absurdity of car culture, when needed ("rolling coal" for instance).