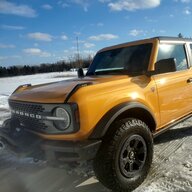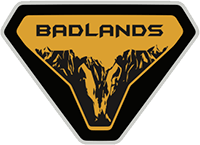 Member
Hardest Part I had with the Winch install was messing with the sensors. If you don't have the sensors it would be a hour job tops. I still had 1 of my wires too short after un-looming them and decided to cut and add wire rather than take it all back off again.

Looks great Trying to Decide which hoop I want now.
I like the look of this hoop with the winch, got mine in the mail and can't wait to put it on!