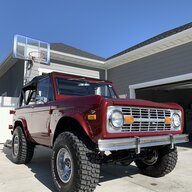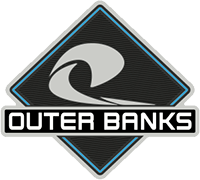 Well-Known Member
This teaser has checked every box not to offend the easily marginalized masses

-Erasing history to only focus on the present.

-Electric vehicles are the only way forward, along with unreliable green grid options.

-Inter-racial couple representation.

-Biometric data storage for tracking.

-Autonomously control by AI servers for off road "following", also for tracking.

-An equitable non-conforming, non-culture appropriated "tipi" made of recycled topo-chico glass bottles, because global worming.

Also, if you are offended by satirical prose, then you are part of the problem.
You sound like the type of person I could drink a helluva lot of beer with!