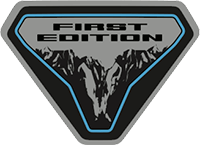 Active Member
We've lined up to buy a not-cheap suv from you.

We keep getting these cryptic responses when we ask straight forward questions regarding pricing, b&p, timing, etc.

Timelines we're told, end up missed.

The Bronco is cool, but not playing games and not being flakey with your customers is even cooler.